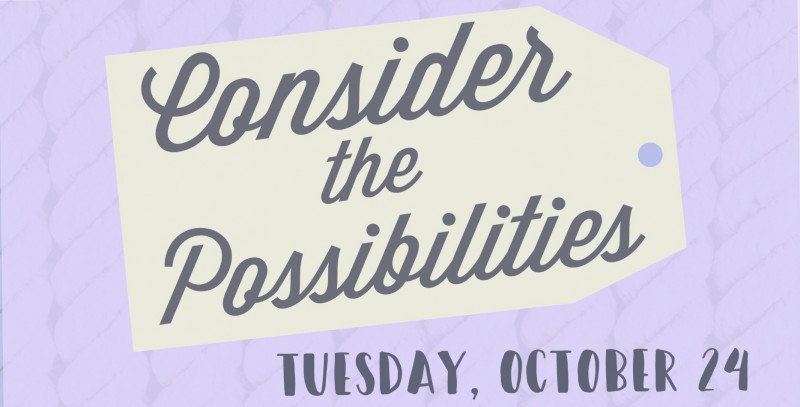 Annual Fundraising Dinner for Ark-La-Tex Crisis Pregnancy Center
October 24th, 2017
Ark-La-Tex Crisis Pregnancy Center invites you to their Annual Fundraising Dinner with their special guest speaker Ryan Bomberger.
If you would like to check him out, go to: http://www.theradiancefoundation.org/ryan/
Where: It will be at the Shreveport Convention Center (400 Caddo Street, Shreveport, LA).
Time: Seating will begin at 6:30PM and dinner will be served from 7:00 PM to 9:00 PM.
When should you RSVP by: October 17th
Who can come: Adults only please. Seating is very limited.
Is this a free event? YES!!! Dinner is complimentary.
How should you dress: Wear something dressy.
Come enjoy an evening with dynamic speakers, entertainment and a delicious meal while supporting the ministry of the Ark-La-Tex Crisis Pregnancy Center!
SERVE EVENT :: Trunk-or-Treat
October 28th, 2017
Sign up to decorate the trunk of your vehicle and pass out the best candy at Riverpark's Trunk or Treat. You are sure to have a blast.
Here are some things you should know:
Show up to Riverpark between 4:00 and 4:30 to receive your lot number and begin decorating. The main gates open to the public at 5:00 pm. Only wrapped, store-bought candy will be permitted. Please refrain from using scary decorations, as we do not want to frighten any children!
For ideas search "Trunk or Treat" on Pinterest. HAVE FUN AND GET CREATIVE!!!
If you have any questions, email Alorah Wiseman at Alorah@Riverpark.net
Christmas @ the Park Vendor Registration 2017
December 9th, 2017
Hi Vendors! Thank you so much for your interest in being a vendor at our annual Christmas at the Park event. Please register to attend on this page so we can know who all we are having and for us to be able to advertise your business on our social media pages. Again, the event will be Saturday December 9, 2017 from 8:00 AM- 12:30PM and 5:00PM-8:00PM. It is FREE for you to be able to sell your goods so come on out! We can't wait to see you here at Riverpark Church!